Limited Edition Booker's Rye Whiskey
The Peppermill is pleased to now offer the Limited Edition Booker's Rye whiskey, available in the
Terrace Lounge and Bimini Steakhouse.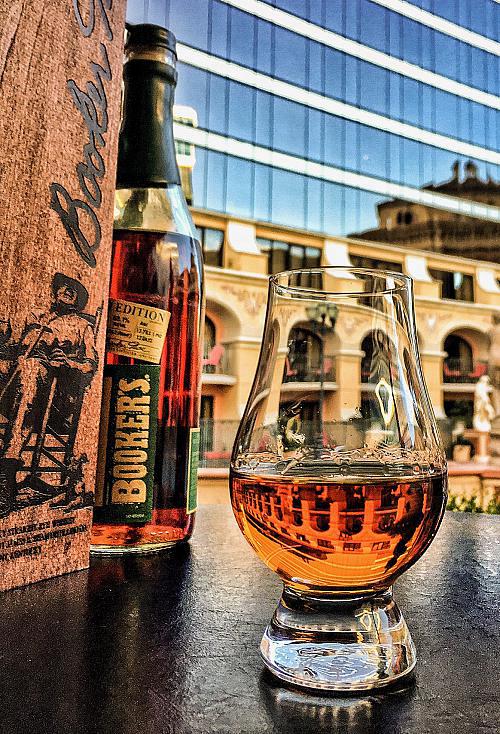 Whisky Bible author and authority Jim Murray has named the Limited Edition Booker's Rye the "World Whisky of the Year" for 2017. Murray scored this whiskey 97.5 out of 100 points and called it a "staggering example of a magnificent rye, showing exactly what genius actually means. A very big, unforgettable whiskey from a very big, unforgettable man." He went on to describe it as having a "brain-draining, mind-blowing" nose and finish of "amazing depth."
Booker's Rye is a special release of rye whiskey from some of the last barrels laid down by the late Booker Noe — the sixth master distiller at Jim Beam. Aged 13 years, one month and 12 days, Booker's Rye is the first rye for the Booker's brand, in their signature uncut and unfiltered style.
Don't miss the opportunity to try this extremely rare, limited-edition masterpiece.