Peppermill is the Place to go for Pokémon GO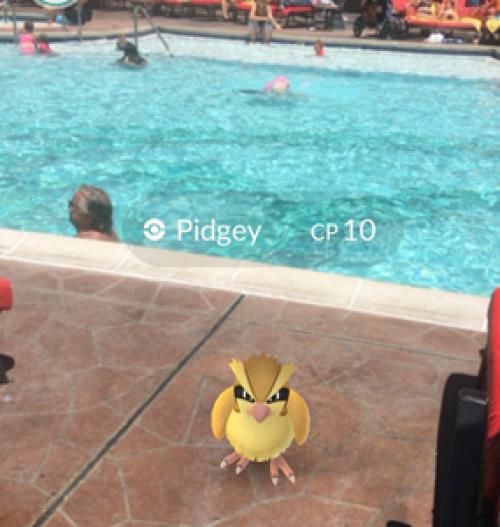 For those who are playing Pokémon GO, you may already know that Reno is abounding with Pokémon. The Peppermill is excited to be a hub for these hard-to-catch critters, boasting 3 Gyms and 4 PokéStops, making the resort a must-visit while in the Reno area.
Here's a quick guide to where you need to be for all the action:
Gyms:
Find a spot to train your Pokémon or engage them in battle and take over one of three gyms located throughout the resort.
• The Peppermill Warrior Fountain
• Statue of David
• Thinking Man Statue in Valet
PokéStops:
Stock up on potions, PokéBalls, and more at these Peppermill PokéStops.
• Peppermill Fountains
• Peppermill Sign
• Flower Goddess Statue near lower deck pool
• Terrace Lounge chandelier

The Reno Pokémon GO Facebook group has also posted an editable map of some of the highest habitated Pokémon hangouts in the city. A dedicated Pokémon GO-themed bar crawl is also planned for September 17, where the 21+ crowd can pre-order cups that give attendees access to drink specials, costume contests prizes, and more.