Shopping Local in Reno
Whether it's time to get out of a style rut or infuse a little flavor into your home, Reno's shopping scene is a smorgasbord no matter your budget or design aesthetics. Narrowing down which stores to go to can be tricky with the Outlets at Sparks to the north, The Summit Reno to the south, and just about everything else in between, including charming, locally-owned businesses.
Those looking for some shopping therapy shouldn't miss the chance to browse prime Midtown and downtown selections like The Couture Closet, The Nest, and Junkee Clothing Exchange. While each of these store has its own personality, one common thread is the knowledgeable staff ready to help you find exactly what you're looking for. Supporting local businesses has never easier or more stylish.
The Couture Closet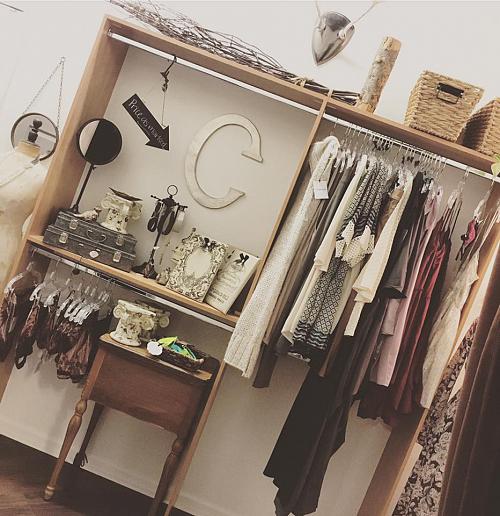 Accepting the playful invitation to "come play dress up with us and visualize what is possible!" from The Couture Closet's website shouldn't take a lot of coaxing, especially when factoring in that the boutique is headed by local fashion veteran and powerhouse Isha Casagrande and praised with countless online five-star reviews that highlight the fashionable selection and friendly stylists.
The Couture Closet strives to make their customers feel empowered regardless of the event they might be dressing for, as the store carries many items a lady might need, from underwear to cocktail dresses.
The store's atmosphere is just as encouraging as the staff, with natural light flowing in and personalized service that occasionally includes champagne.
The Couture Closet is located at 538 W. Plumb Lane and is open Monday through Friday from 10 a.m. to 6 p.m. and Saturday from 10 a.m. to 5 p.m.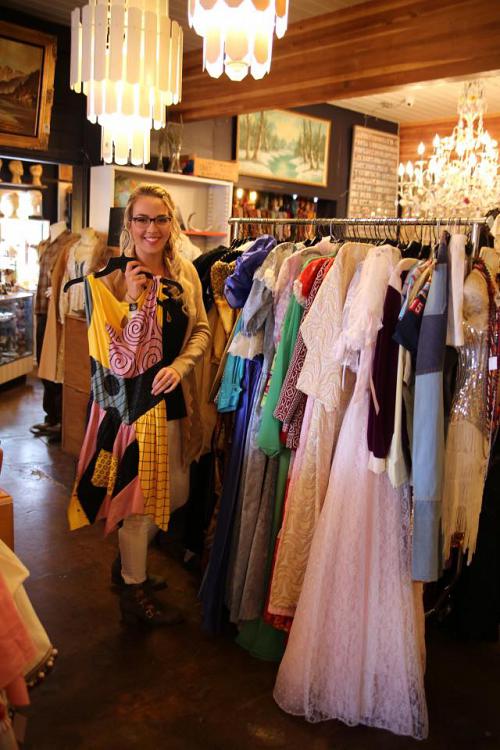 The Nest
Tucked away from downtown Reno, The Nest is a cozy consignment shop that showcases the craftsmanship and styles of decades past. The store – a mix of a cooler, more charming version of TJ Maxx and an estate sale – offers pieces for your home and closet.
Considering owner Tessa Dee Millers' fondness for everything vintage, it's easy to see how the curated assortment is more than just antiques waiting to be sold.
"At The Nest we are so grateful to find new, loving homes for these heirlooms while saving customers money compared to buying brand new," states their website.
The shop takes its mission to preserve the styles and décor of the past seriously – so much so that it provides reupholstering, refinishing, and repairing services for heirloom pieces of furniture. Additionally, The Nest offers styling and wardrobe makeovers that guarantee you'll look your best in a one-of-a-kind outfit for that next Instagram selfie.
The Nest is located at 201 Keystone Avenue and is open Monday through Saturday from 11 a.m. to 6 p.m. and Sunday from 11 a.m. to 5 p.m.
Junkee Clothing Exchange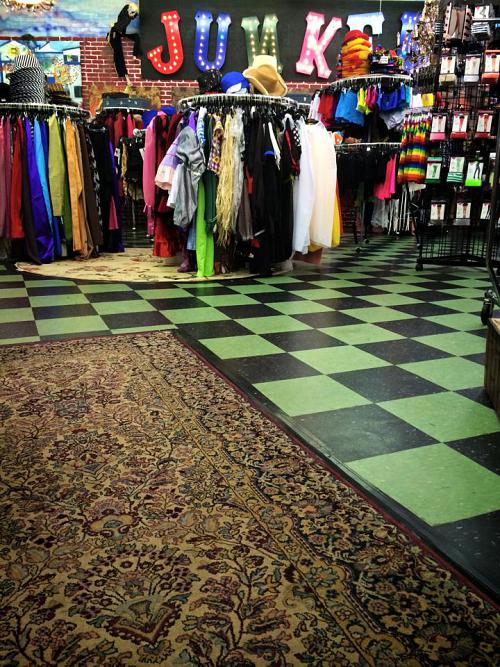 Smack-dab in Midtown, Junkee Clothing Exchange's vibrant exterior is just as attention-grabbing as the store's name, and both let the mind wonder what might be waiting behind its doors. Once inside, the diverse selection within the 15,000-square-foot store ensures you'll find what you're looking for, whether it's a vintage pair of earrings, books, vinyl, dining china, or an outfit for Burning Man. Combing through the items from various decades is a fun, visual reminder of past trends that perhaps need to be brought back.
A local favorite for years, the store has even gained national attention by landing the no. 6 spot on Buzzfeed's "19 Insanely Unique Thrift Shops You Need to Visit ASAP." An additional perk at Junkee is the store buys vintage or gently used unique pieces, so your items can become somebody else's treasures.
Junkee Clothing Exchange is located at 960 S. Virginia Street and is open daily from 11 a.m. to 7 p.m.